Develop Technical Assistance Services
We contribute to the transition of family farmers towards sustainable production systems by:
Developing a portfolio of sustainable practices for AC, considering livelihoods and socio-ecological contexts.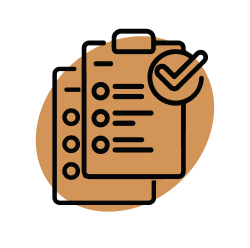 Participatory design of training manuals for sustainable land management decision-making.
Developing technical assistance modules to support AC implementation and compliance.
Developing legal and juridical capacities to respond to external events.