We are the AgroFor Project – An Institutional Consortium Promoting Agroforestry Concessions.
We work together with the Peruvian Government to create the necessary evidence-based conditions (institutional, technical, and financial) to enable successful scaling up of ACs (Agroforestry Concessions) in Peru.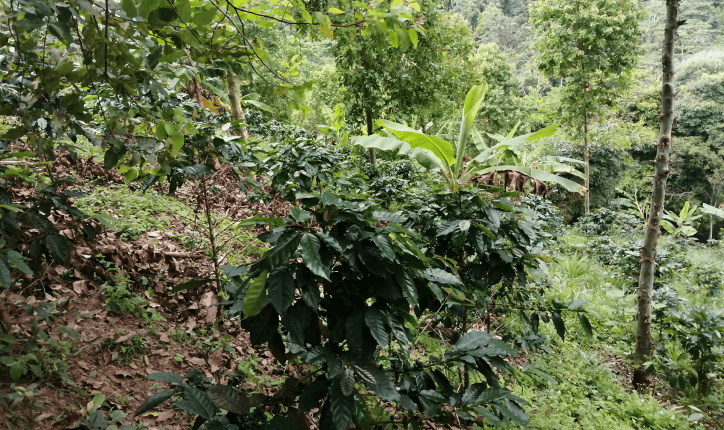 We seek to make AC an attractive and efficient mechanism by strengthening the institutional and regulatory framework, developing sustainable forest practices, and promoting green incentives.
Through AC, family farmers can become key players in the sustainable development of the Amazon: they can improve their livelihoods while contributing to deforestation reduction and degradation of the Amazon rainforests.
Where do we work?
We coordinate our activities with national forest authorities from Lima and carry out field pilots with farmers and regional governments in the regions of San Martin, Loreto, and Amazonas.
These are top three regions in the Amazon with the highest potential number of beneficiaries and of total forest area conserved from ACs.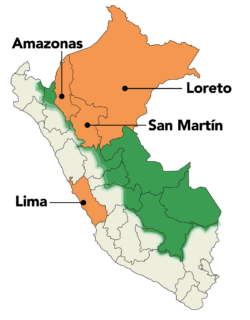 Synergies with PARA Project
In the department of San Martin, World Agroforestry-ICRAF co-implements activities with the PARA project – "Piloting approaches to rural advisory services in support of scaling of the Agroforestry Concessions scheme in Peru", an initiative supported with the Fund International Agricultural Research (FIA), on behalf of the German Federal Ministry for Economic Cooperation and Development (BMZ). The PARA Project will provide evidence on context-specific and cost-effective Rural Advisory Services (RAS) models that are adapted to the livelihoods of family farmers and that contribute to the successful implementation of Agroforestry Concession.